Several recent albums and compositions by Gregor Huebner are in First Round Voting for the 62nd Grammy Awards.
If you are a Recording Academy member, please consider our music. First-Round Voting ends October 10, 2019.
Sirius Quartet is proud to announce their album, New World is in the running for two Grammys.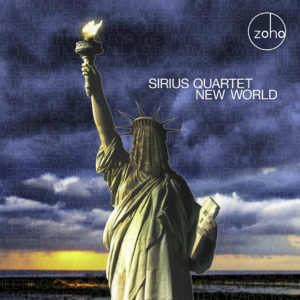 Best Contemporary Classical Composition
New World, November 9th, 2016, Gregor Huebner
Listen >>
Best Chamber Music/Small Ensemble Performance
New World, Sirius Quartet
Listen >>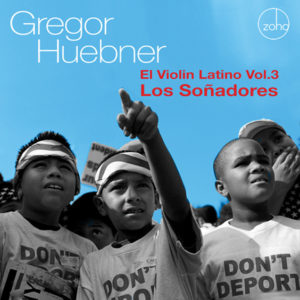 Best Latin Jazz Album: Gregor Huebner El Violin Latino Vol.3 – Los Soñadores
Listen >>
Best Instrumental Arrangement: Equinox/Gregor Huebner Watch >>
Listen >>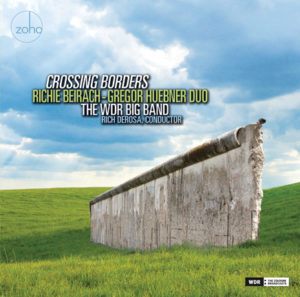 Best Large Jazz Ensemble: Beirach Huebner WDR , Holober/GothamBeirach Huebner WDR , Holober/Gotham
Listen >>
Best Instrumental Arrangement: Elm/Rich De Rosa/Beirach, Equinox/Gregor Huebner 
Listen >>